Over the past twenty years, Research4Life has worked to reduce the knowledge gap between high-income countries and low- and middle-income countries by providing affordable access to high-quality scientific research. With 198,000+ peer reviewed journals, books and databases – as well as toolkits, e-learning platforms, free courses and resource centers – Research4Life supports efforts to improve teaching, research, practice and policy-making in health, agriculture, the environment and other life, physical and social sciences.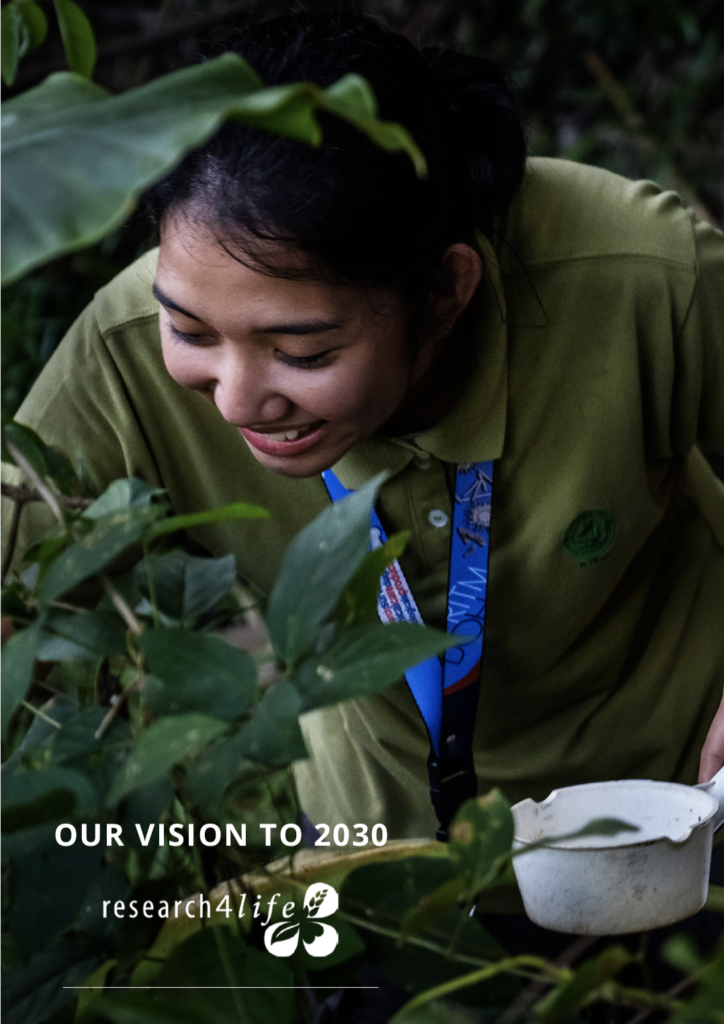 As made clear in the United Nations' Agenda for Sustainable Development, knowledge and education drive development and are inextricably linked to a sustainable future for all. Barriers to access and participation, both financial and technical, often cut off researchers and professionals in developing countries from scientific knowledge.
However, Research4Life's regular user reviews show that Research4Life has only reached a small fraction of its potential in terms of awareness, reach, understanding, effective usage and impact because its programs are severely under-resourced for their tasks.
To respond to Research4Life's unmet resource need, we have established Friends of Research4Life, a US-based 501(c)(3) charitable organization with an independent governance structure and Board of Directors.
The mission of Friends of Research4Life is to accelerate Research4Life's goal to provide much-needed access to the world's premier peer-reviewed research, to extend Research4Life training initiatives that help level the playing field for researchers in lower- and middle-income countries, to significantly increase awareness and usage of the resources offered by the Research4Life publishing partners, and to substantively facilitate the research communication process.