Support us
Our role is critical to the development of evidence-based policies and investment priorities.
Friends of Research4Life offers our members, users and supporters of Research4Life the opportunity to contribute to the creation of a diverse and inclusive and equitable research ecosystem for all. 
Research4ife's goal is to create a global, inclusive, diverse and equitable scholarly research community to address societal challenges. By becoming a member of Friends of Research4Life you will be directly supporting the United Nations Sustainable Development Goals' vision of an inclusive and equitable world. It is a big challenge.
But together, we can do it. 
---
Core support
If your organization wants to support the day-to-day work to ensure that researchers all over the developing world can benefit from Research4Life, we recommend an annual donation to our Core Mission Fund. Your contribution will help us expand the outreach and training activities and improve Research4Life's essential infrastructure: computer systems, content delivery systems, technical support and more.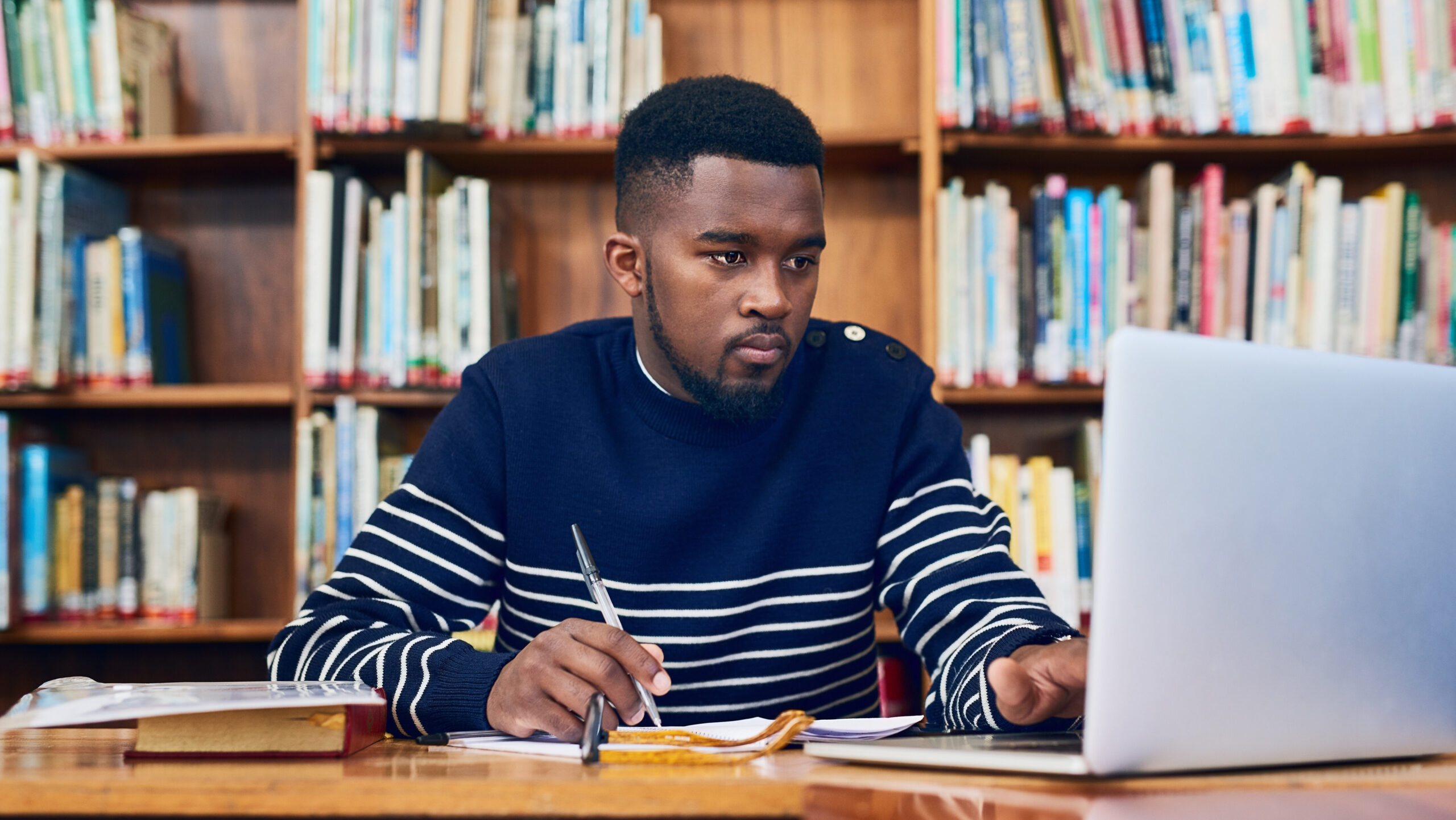 Contribute as an individual
We also welcome donations from individuals who want to contribute to Research4Life on a personal basis to either the Core Mission Fund or to the Project Investment Fund.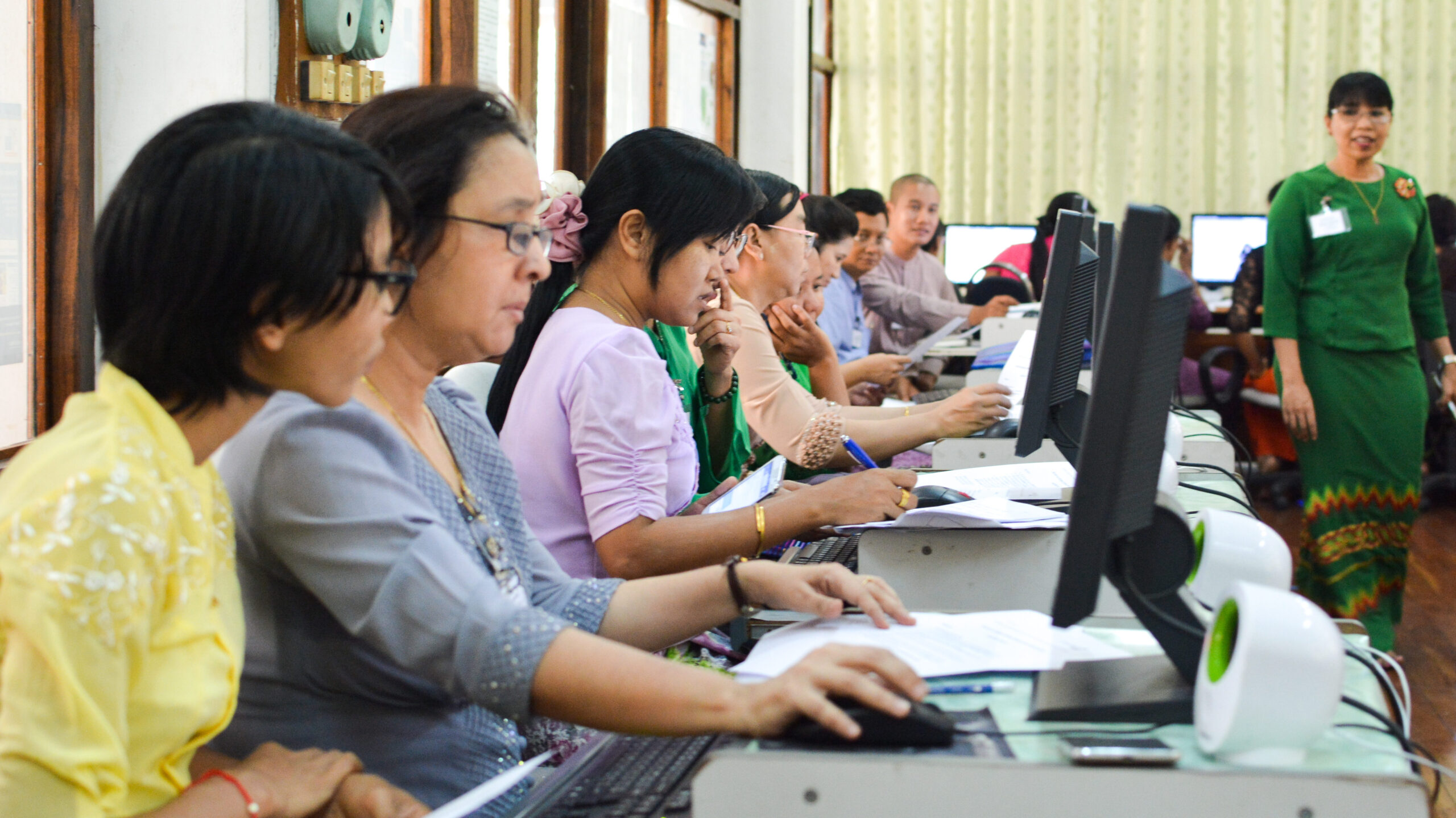 Invest in your project of choice
We are also keen to collaborate on specific projects in certain countries or regions through our Project Investment Fund. Our partners have already started to help:
Hindawi stepped up and fully funded our User Drop Off Analysis Study

The Elsevier Foundation funded $210,000 for the Country Connector project, leaving $470,000 remaining to be funded
Examples of potential projects and initiatives include:
Translating the Research4Life MOOC into different languages

Scaled up training courses

Modern CRM software to serve 11,500+ institutions

Specific technology to improve our platform

Series of impact stories from the field