Access to information makes a difference. A librarian in Myanmar is modernizing the way of delivering literature to students, a physiotherapist in Ethiopia is finding better ways to treat his patients, and a researcher in Zimbabwe is tackling the burden of diabetes. These are just some of the many stories we hear from Research4Life users. Discover more below.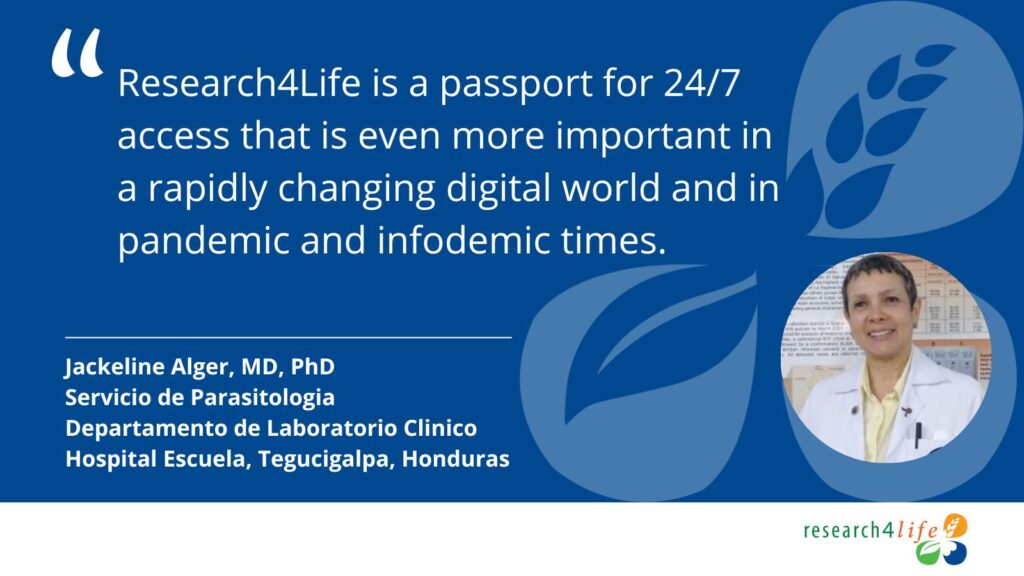 Dr. Jackeline Alger has trained thousands on using Research4Life, leading to improved healthcare, health studies in Honduras, and international recognition.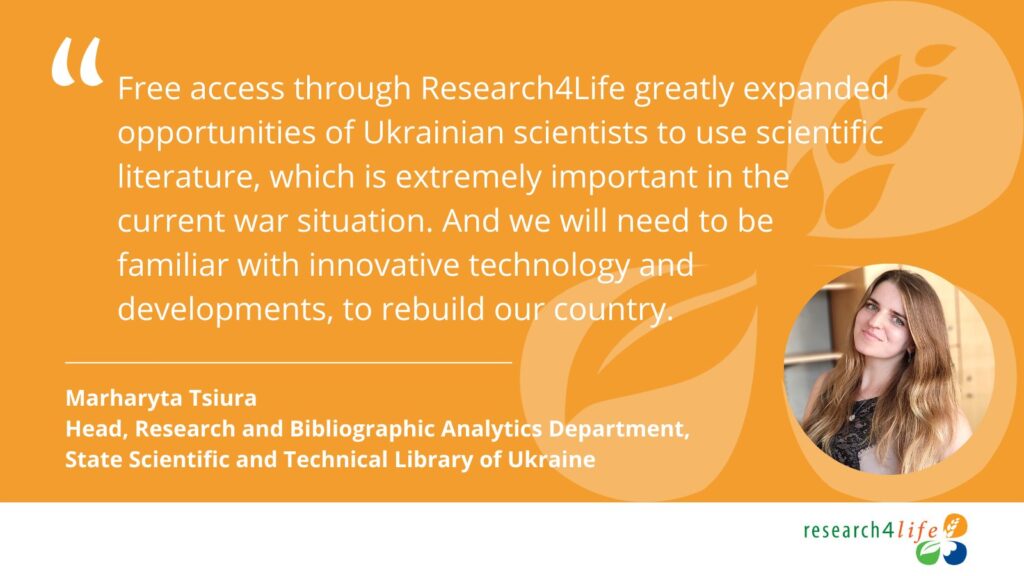 More than 500 organizations in Ukraine have subscribed to Research4Life collections of resources in less than six months for zero-fee access.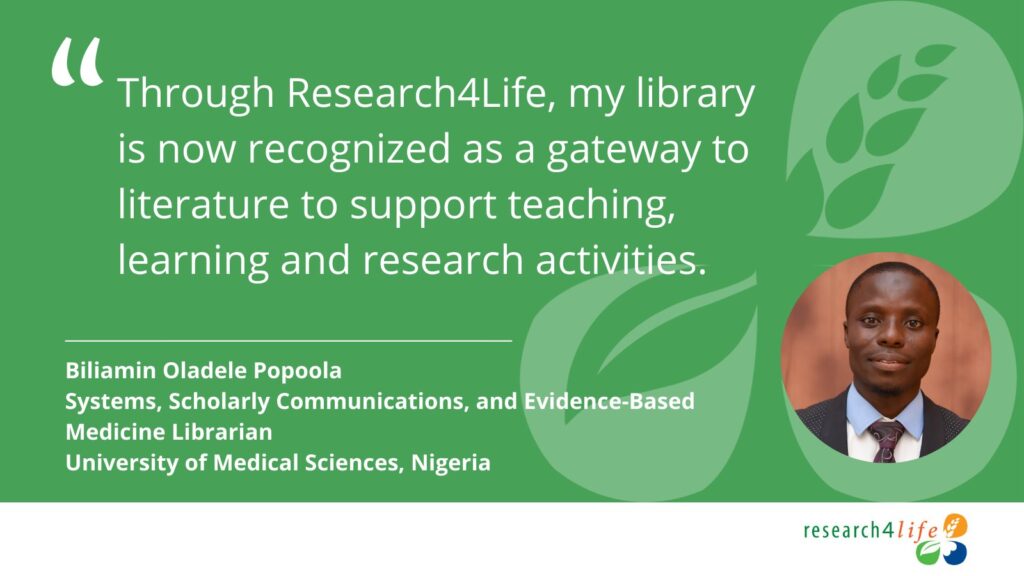 The University of Medical Sciences boasts nationwide recognition in Nigeria: one of the founding librarians says Research4Life was the key to that prominence.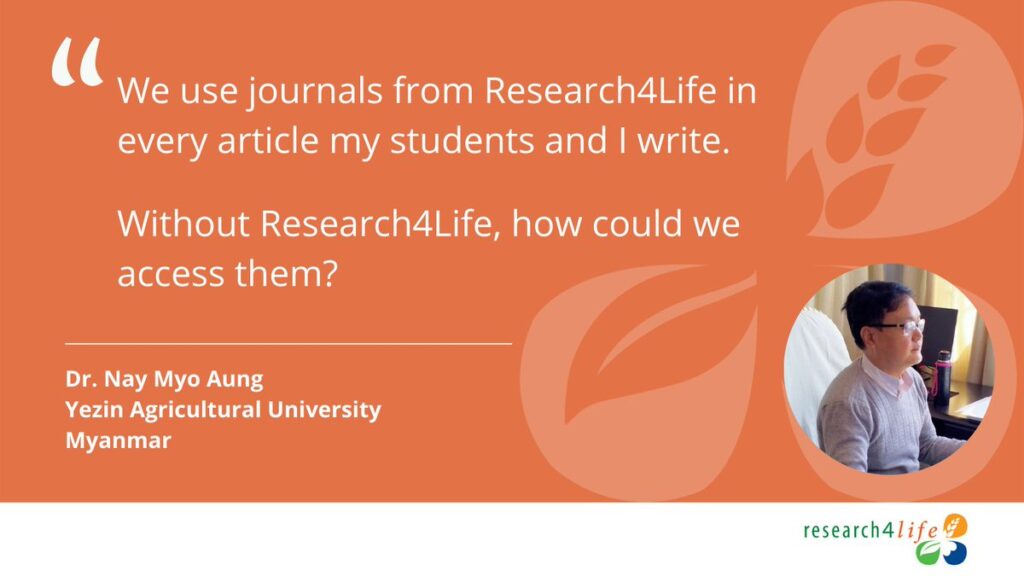 For researchers in Myanmar, access to up-to-date sources is a necessity which few institutes can afford. For more than a decade, Research4Life has made this a dream come true.
Latest Research4Life News
15 February 2023
Registrations for the Research4Life Massive Open Online Course (MOOC) 8th edition are open.  This free five-week course will run from 3 April to 7 May 2023.  Register before 12 March 2023 to reserve your spot!
The post Register now for the 8th Research4Life MOOC appeared first on Research4Life.