Our board
The Board of Friends of Research4Life is composed of external Members and two ex-officio positions from Research4Life: the chair of the financial oversight committee and the chair of the fundraising committee.
External Board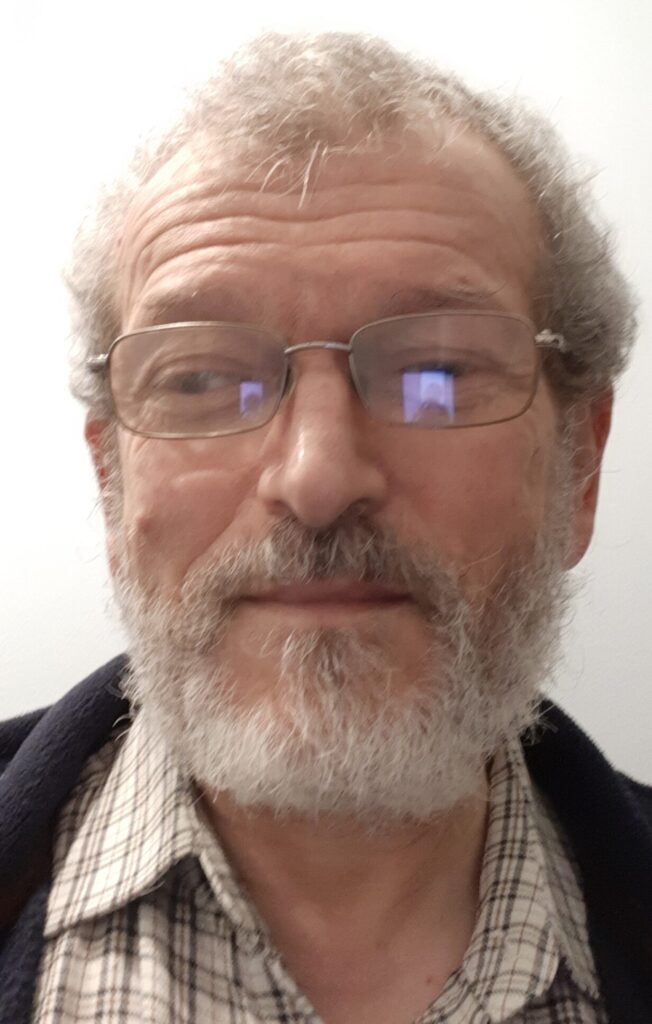 Richard Gedye
International Association of Scientific, Technical & Medical Publishers (STM), retired
Richard Gedye has worked in academic publishing for over 40 years, firstly at Macmillan and then at Oxford University Press, where he held a number of positions, including director of sales, marketing, and research. In 2002 he helped found COUNTER, an international organisation which has established a code of practice for vendor-based online usage statistics, and which he chaired for eight years.
From 2011 through 2018 he worked for the International Association of Scientific, Technical & Medical Publishers (STM) as Outreach Director and Publisher Co-ordinator for Research4Life, chairing the Research4Life Executive Council between 2014 and 2016.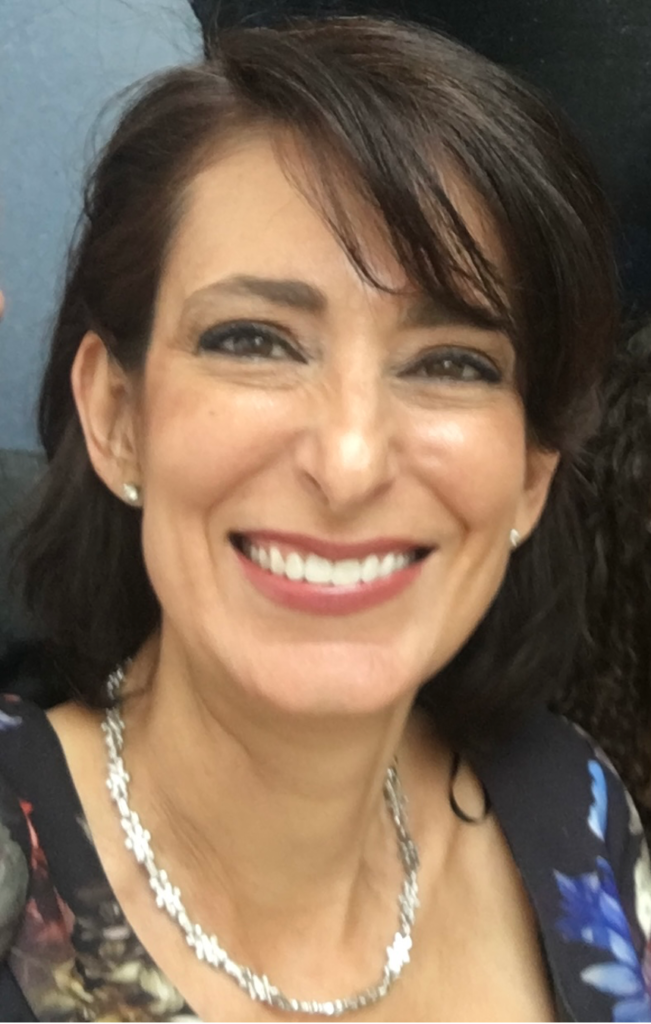 Charlotte Masiello Riome
UNESCO International Network of UNESCO Chairs in Communications
Charlotte Masiello Riome joins the Friends of Research4Life with over twenty years of experience developing high-level multi-lingual advocacy and communication strategies within the UN, governments, NGOs and private sector. Charlotte was appointed to the United Nations Food and Agriculture Organisation in 2001, serving as lead focal point for global task groups as well as UN-led initiatives, including serving the FAO team that launched AGORA into the Research4Life Partnership in 2003. Over the years, she has continued to support Research4Life in building communication and external engagement opportunities, such as the Making a Difference – User Experience Competition series. She continues to work in Sustainable Development/Humanitarian Affairs working for a number of international organizations and non-profits. She is a currently a member of the UNESCO International Network of UNESCO Chairs in Communications where she previously served as Board member and serves as Fellow at the Royal Society of the Arts (RSA). Since 2010, Charlotte has been Special Communications Advisor to HRH The Prince of Wales Accounting for Sustainability Project.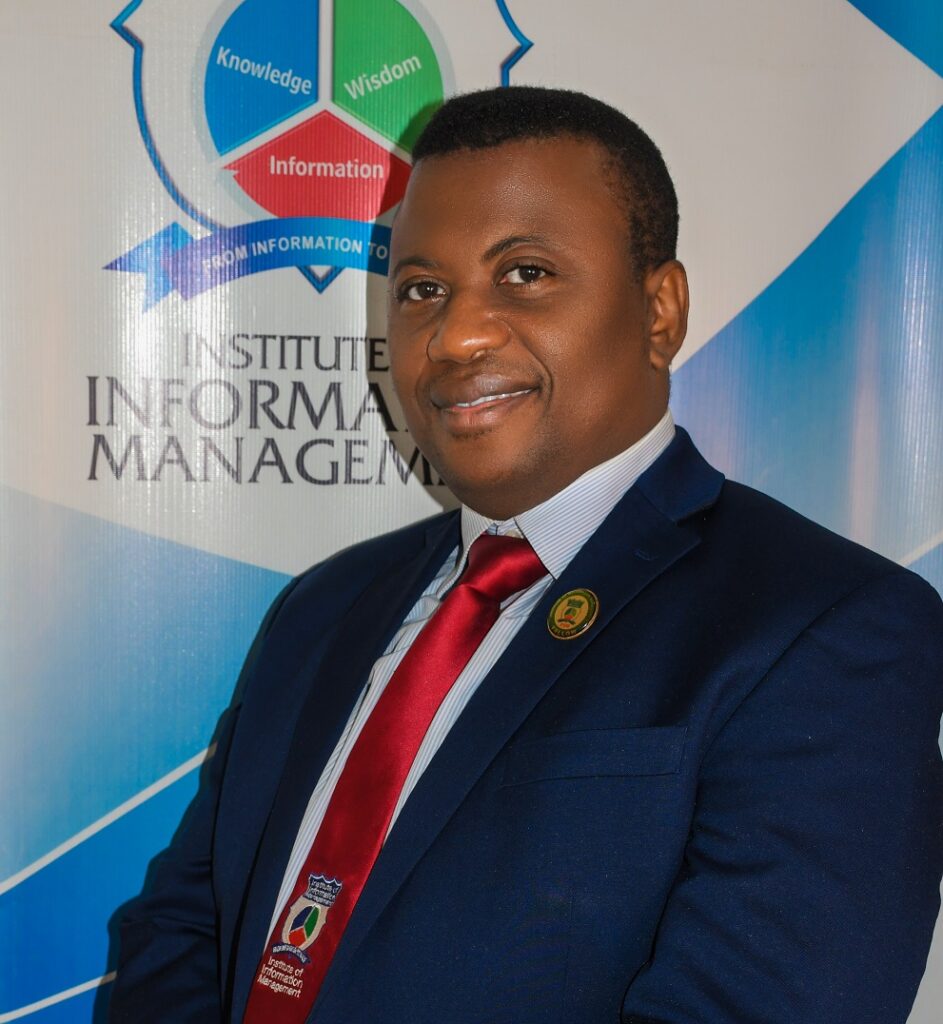 Oyedokun A. Oyewole
Institute of Information Management – Africa
Amb. (Dr) Oyedokun is President/Chairman Governing Council of the Institute of Information Management (IIM) Africa; responsible for running IIM; the Records and Information Management Awareness Foundation (RIMA) for Nigeria & South Africa, which he founded; and Wolexdok Micro-processor. A computer professional, his career in the late 90s has seen him through Swenig System Nigeria, where he worked as the Head of the Computer department.
He is an experienced document and records management consultant and strategy expert with over two decades of experience. Successful projects include assisting organizations in identifying and establishing information, document and records management requirements, with innovative and clearly focused approach, ensuring harmony in the operating environment between systems and the people who use the solution. Oyedokun is a respected information management practitioner, a member of Network and System Professionals Association USA, and the International Association of Business Communicators. He is the publisher of Information Management World Magazine, RIM Africa Journal, and Executive Producer of Information Management World on Television, and columnist of Guardian Newspaper Executive Brief Column (Infotech4dexecutives).
He has received international awards for his contribution towards the development of the Information Management industry in Nigeria and Africa. In 2004, he received the "Great Minds of the 21st Century Award", presented to him by the American Biographical Institute. Oyedokun was among a thirteen-man committee inaugurated in March 2010 by the Lagos State Government for the formulation of Policy on Records and Archives Management in Lagos State. Dr. Oyedokun was in 2014 named Ambassador for peace by the Universal Peace Federation, and in 2015 he was inducted as the first ever African Fellow of the Information and Records Management Society United Kingdom. In 2019, he was appointed Advocacy Expert Group Project member of the International Council on Archives, and is Chairman and member of the Board of Directors of the Global Fashion Value Chain Federation of Africa.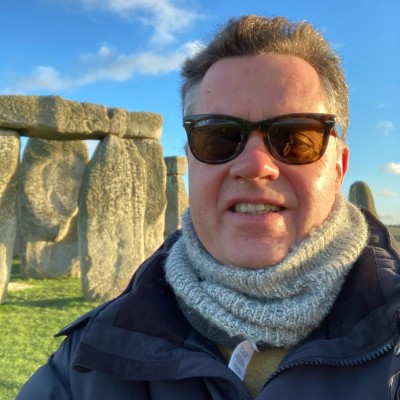 James Perham-Marchant
Independent
James Perham-Marchant is a longstanding public and government affairs professional with an extensive background in publishing, education and professional services across the EMEA, US and Asia Pacific regions. He has also held a number of senior international marketing and business development roles. His career including lengthy periods at Wiley, McGraw-Hill Education, PwC, ACCA and the British Council has focused on driving private sector innovation to solve the world's most pressing challenges and to strive towards developing strategies to enhance access to cutting edge science and research content for Global South research communities.
James has formulated international partnerships that deliver content and technology solutions to improve access, affordability and outcomes in higher education and global research; enabling reskilling and upskilling in the global workforce; and to accelerate accessibility, discovery, validation and transparency in scientific research in the context of Open Science and Research. His focus has been on the nexus between international development, publishing and education, bringing together policymakers, multinational corporations, foundations and higher education and research institutions of all kinds to forge public-private partnerships, including with the World Bank, European Commission, African and Asian Development Banks, UNESCO, other UN agencies, OECD and private foundations.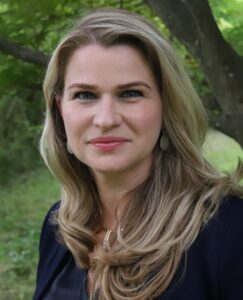 Jaron Porciello
Independent
Jaron Porciello is the Co-Founder of Havos.ai, whose mission is to enable everyone to access science, even if they are not a scientist. Havos assembles data, technology, and expertise to build software solutions that address our biggest questions. Jaron is also the director of the newly launched initiative, The Juno Evidence Alliance, which aims to build capacity for evidence-informed decision making in food, agriculture and climate.
Most recently, Jaron has joined Lucy Institute as Professor of the Practice for Information and Data Science. Prior to joining the University of Notre Dame, she was a faculty member focused on international agriculture and rural development for 15 years at Cornell University. While at Cornell, she co-directed the Ceres2030 project towards its ambitious goal of ending world hunger within a decade.
Jaron's research focuses on building programs that use machine learning tools, mainly interpretable machine learning and its applications, to help humans make better decisions. She has significant experience developing and designing computational tools and managing projects for low-bandwidth environments and has built long-standing and productive projects and relationships with scientists, practitioners, funders, governments, NGOs, publishers and journalists across the world.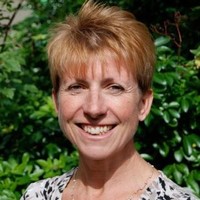 Andrea Powell
Independent
Andrea Powell has worked in publishing since the late 1980's, including a 26-year period at CABI, an international agricultural development organisation.
At CABI, Andrea led the Knowledge Business as Chief Information Officer, overseeing the print and digital publishing operations as well as a large portfolio of donor-funded development projects in the "knowledge for development" field.
Until September 2022, she was the International Association of Scientific, Technical & Medical Publishers (STM) Director of Outreach and the Publisher Coordinator for Research4Life, serving on its Executive Council and as the Chair of the Finance Oversight Subcommittee.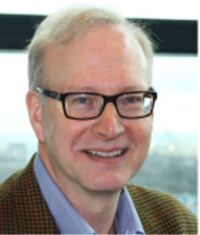 Mark Seeley
SciPubLaw
Mark Seeley consults on science publishing and legal issues through SciPubLaw LLC, and presents and comments regularly on publishing, licensing and copyright issues including recently on privacy and scholarship and on copyright, innovation and the life sciences. Mark retired in December 2017 from his position as Senior Vice President & General Counsel for Elsevier. While at Elsevier, Mark served on the Copyright Committees of both the International STM Association (2004-2016 as Chair) and the Association of American Publishers.
Currently Mark serves on the Board of Directors for Copyright Clearance Center, and is a member of the Copyright Society of the USA and the Society for Scholarly Publishing. He is admitted to practice law in Massachusetts and New York, and teaches international intellectual property law as adjunct faculty at Suffolk University Law School in Boston. Mark lives in Worcester, MA and is an active supporter of local cultural institutions, including by serving as a Corporator for Music Worcester.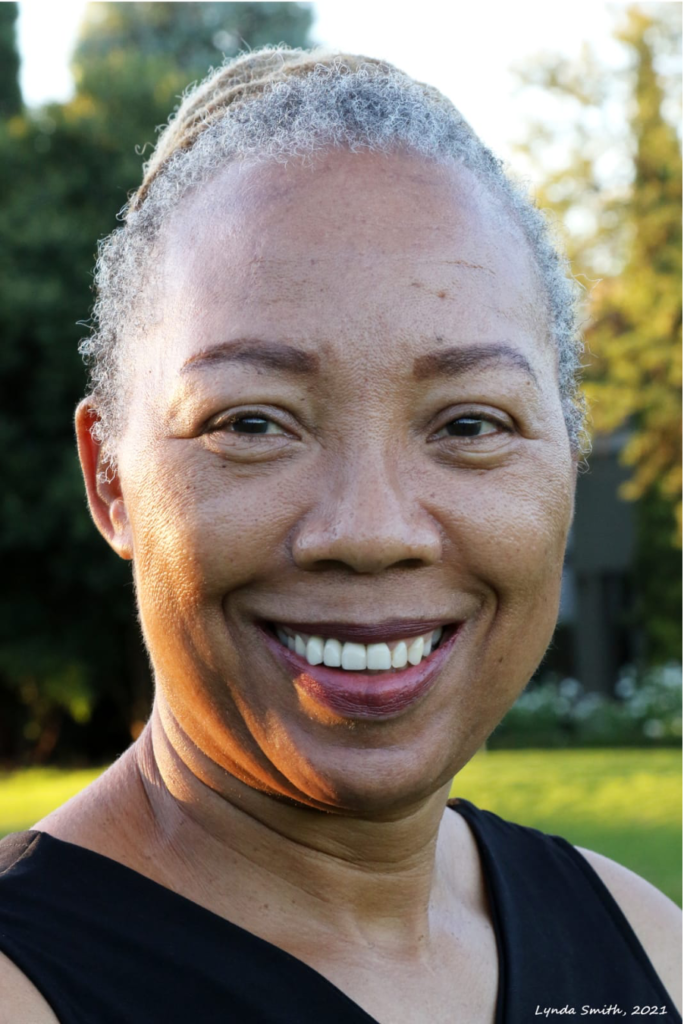 Daisy Selematsela
University of South Africa
Daisy Selematsela, PhD, is the Executive Director Library & Information Services at the University of South Africa, and professor of Practice of Knowledge Management of the University of Johannesburg. She is involved in knowledge management, records management, open scholarship, Research Data Management, preservation of and access to data and material of national heritage. Her role in academic citizenship involves being a member of the Board of Directors of the Confederation of Open Access Repositories, the Committee on Data of the International Science Council, and ORCID. On the national level she is on the Board of Directors of ITOCA and the South African National Licensing Consortium, and she is the Chairperson Elect of the Committee for Higher Education Librarians of South Africa. She previously served on the Board of the National Library of South Africa, Council for Library and Information Services and the Council of the National Archives of South Africa.
She served on the Editorial Board of Committee on Data for Science and Technology (CODATA) Data Science Journal. Currently on the Editorial Board of both Global Change Research Data Publishing and Repository and Preservation, Digital Technology & Culture Journal. Daisy is the recipient of the 2016 and 2019 Knowledge Management Leadership Award by the Global Knowledge Management Congress & Awards in association with World Education Congress; and the 1st International Conference on Knowledge and Innovation Management (ICKIM) Babcock University.
Internal Board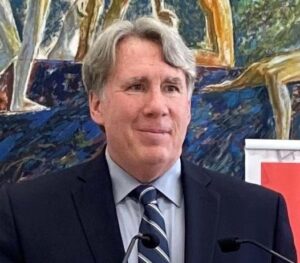 Michael Oldham
Portsys
Michael Oldham is the founder and CEO of PortSys, Inc., an international security software company. Michael and PortSys have been involved with Research4Life for the past several years and Michael is currently the Co-Chair of the Fundraising Committee for Research4Life. As a General Partner of Research4Life, Michael and PortSys have contributed to substantial improvements in the access and authentication infrastructure for Research4Life.
In addition to his role as Secretary and Treasurer on the board for Friends of Research4Life, Michael is active on other Boards in the technology and health/wellbeing sectors. Michael is an accomplished industry executive who brings his experience in the for-profit world to the board as well as his executive experience in International Business, Operations and Information Systems and Technology.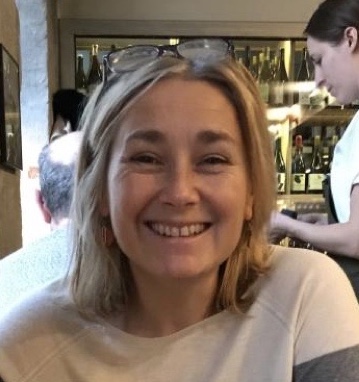 Sarah Phibbs
International Association of Scientific, Technical, and Medical Publishers (STM)
Sarah Phibbs serves as STM's Director of Research4Life Publisher Partnerships, working to foster global research equity by enabling reciprocal, diverse and rich scholarly exchange.
Sarah brings years of experience as a consultant for societies and publishers focusing on sustainable publishing, strategy, and innovation. Previously, she was Wiley's Vice President for society research publishing across life, health, physical and social science & humanities, establishing the society acquisitions and operations teams. At Blackwell, Sarah ran Global Social Science & Humanities Research.
She works with local mental health charity MIND and the 'Big Gig', a forum for entrepreneurs on start-up strategy and is currently studying part-time for a Global MBA at Oxford Brookes University.
Sarah facilitated the development of Research4Life's new Strategic Plan and Theory of Change having previously served on the Committee reviewing the Feasibility Study for Friends of Research4Life.
Strategic Adviser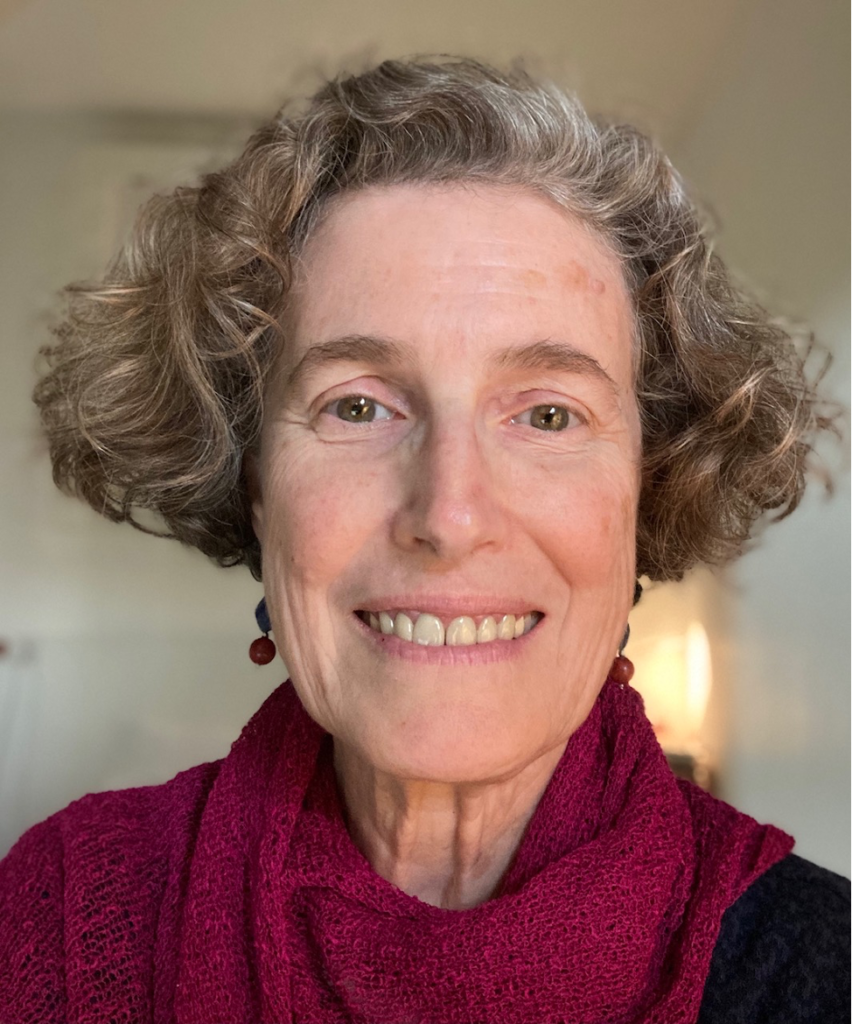 Barbara Aronson
Co-Founder of Research4Life, Library of the World Health Organization, retired
Barbara Aronson is retired from the Library of the World Health Organization (WHO) in Geneva, where she founded and managed Hinari. She has been integrally involved in the development of Research4Life and all its component programmes. Before joining WHO in 1989, she was systems librarian at the Faculty of Medicine, Ben Gurion University of the Negev in Beer Sheva, Israel. She earned her graduate degree in librarianship at the Hebrew University in Jerusalem.